Elias Showk
Senior software engineer
---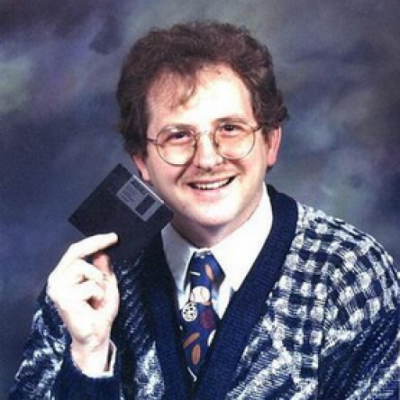 Bonjour, I'm a french software engineer since 2008 working mainly on the backend. I'm an experimenter used to fast-paced development and innovation cycles. I can also work on complex and mature software with long quality and reviewing processes. Ownership, transparence, communication, delivery, collective team work, peering and mentorship are some of my goals for improving my work every day. I'm passionate about the web, natural language processing and search engines, also with building meaningful web applications. I'm working full-remote since 2018 from the country-side where I live with my little family. I always move on-site when needed, usually once a month for 2 or 3 days. I like working asynchronously and with written specifications, reviews and documentations, but I'm also at ease with meetings and live discussion about code or team organisation.
---
Work Experience
Senior Backend Engineer
Back-end mostly and some full-stack.
Senior Backend Engineer
Back-end mostly and some full-stack. Contributing a bit to the open-source library transformers
Full remote.
Huggingface let's you build, train and deploy state of the art models powered by the reference open source in natural language processing.
Node.js, Python, Typescript, Mongodb, Git & libgit2, Express.js, Svelte.
Senior Backend Engineer
Back-end, also some full-stack and data-engineering.
Full remote.
Comet builds sofware services that connect tech and data talents with corporate clients.
Node.js, Typescript, ElasticSearch, PostgreSQL, Vue, Python, gitlab CI/CD, Kubernetes, Docker.
Technical project manager and developer
Free-software full-stack development on entrouvert.org softwares
Full remote.
Python, Django, Pytest, Tox, Jenkins, Redmine.
Community organizer and Founder
Alliance Citoyenne is an independant organization that helps various communities to build their own democratic organizations that fight for social and housing issues in dense neighbourhoods. Management, finances, medias, door-to-door, non-violent direct action.
Full-stack developer
Web and mobile software that help anybody create amazing videos, REST API to auto-generate batches of server-side videos.
Python, Django, Javascript, CSS, RabbitMQ, AWS, Solr.
Lead developer
Full-stack, live video with real-time and replay, live comments.
Python, Django, web-sockets, server-sent events, live video on the web, Erlang, AWS.
Research Engineer
Lead developer of scientific archives mining and visualization tools at ISCPIF the Complex systems institute.
Python, Twisted, Javascript, MongoDB, Natural Language processing NLTK, networks, Sigma.js.
Full-stack developer
Linkfluence develops online brand insights and analysis tool based on web crawling and indexing software.
Perl, PostgreSQL, Javascript, Firefox extensions.
---